For lakhs of India's stuck homebuyers, it was yet another Diwali with no lights, no homes
It was a Black Diwali for hundreds of homebuyers after every justice system of the country failed to deliver their homes.
The central and state governments have failed them because the RERA Act — billed as the savior of hapless homebuyers — has proved to be ineffective.
Buyers demand forensic audit of all projects. delayed by over 2 years, fast track courts to dispose cases and exemplary punishment to promoters charged with fund diversion and fraud.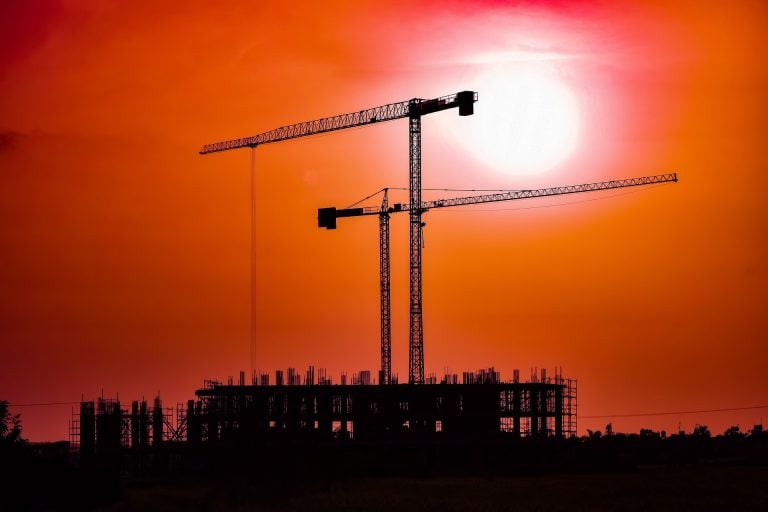 Published Date: Nov 8th, 2018 09:17 PM |
Updated Date: Nov 09, 2018 08:03 AM IST