Budget 2019 is a huge disappointment for homebuyers
Updated : July 08, 2019 02:31 PM IST
In our Budget recommendations to the finance minister, we suggested the creation of a 'Stress Fund' worth Rs 10,000 crore to complete stuck real estate projects within five years.
Buying a house is in itself is a sop for a buyer because it serves as forced savings which take the shape of sound investment, consequently saving on rental expenses.
Budget 2019 has proved to be a big disappointment for homebuyers stuck in delayed projects, and also equally failed in convincing those waiting in the wings to purchase a house.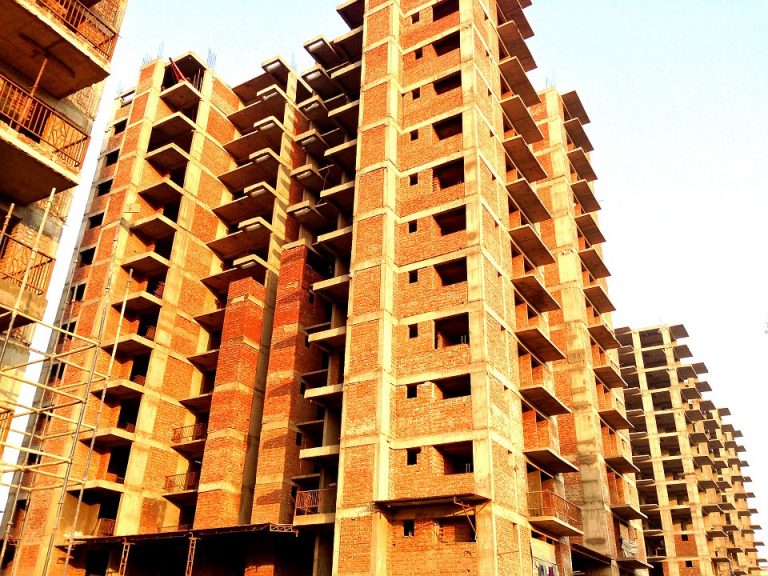 Published : July 08, 2019 02:31 PM IST