Ahead of Budget 2020, HDFC pitches for one-time loan recast for realty projects
Updated : January 28, 2020 05:43 PM IST
HDFC Chairman Deepak Parekh said lenders are not able to write new loans for projects because a new borrowing by an entity which is already a non performing asset.
Deepak Parekh said there have been precedents of similar one-time reliefs being allowed by the RBI in the past.
Deepak Parekh said there are a host of reasons beyond financial stress of the promoter alone which lead to NPAs in the case of realty projects.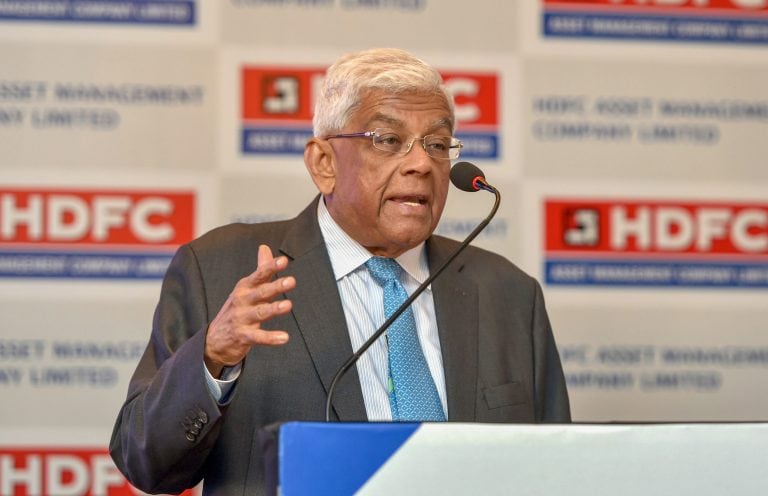 Published : January 28, 2020 05:42 PM IST