Wipro removes page documenting work on Assam NRC exercise from website a day after PM Modi's speech
Updated : December 24, 2019 06:27 AM IST
Wipro has removed the page documenting its work on the National Register of Citizens (NRC) in Assam from its website. But true to the adage "online is forever," the page has been archived by Wayback Machine.
The page on the Wipro website, titled "Digital Governance: Achieving Citizen Enrolment in Record Time", advertised its role in the NRC exercise in Assam where over 19 lakh people failed to prove their Indian citizenship.
The move comes a day after Prime Minister Narendra Modi in a speech on Sunday said that there are no plans of a nationwide NRC and challenged naysayers to show detention camps meant for illegal immigrants.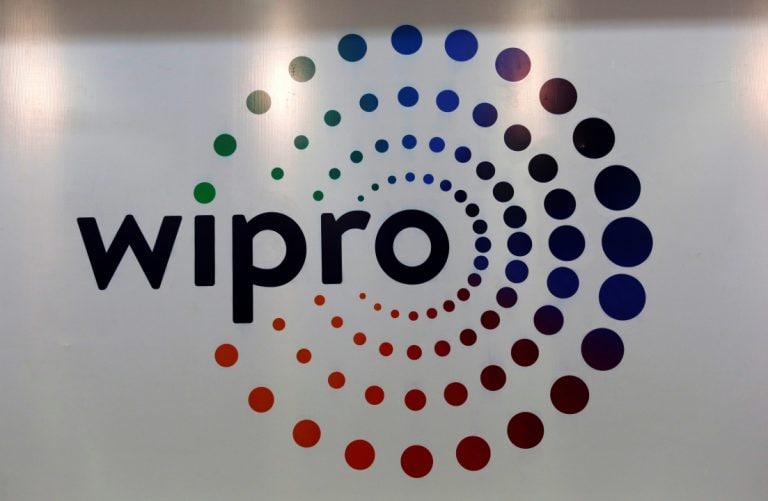 Published : December 23, 2019 02:24 PM IST