Wipro dragged to court for violating norm in execution of Assam NRC project
Updated : September 29, 2019 07:54 PM IST
Wipro had allegedly violated the Contract Labour (Regulation & Abolition) Act of 1970 while operating the digital part of the NRC updating exercise in collaboration with a Guwahati-based firm.
Wipro was the only company to bid in the re-tender invited by the NRC authority in 2014 for system integration of the NRC project.
Being the single bidder for the tender, the IT major was awarded the contract that entailed recruiting 7,000 data entry operators and payment of their salaries by the local firm it had sub-contracted.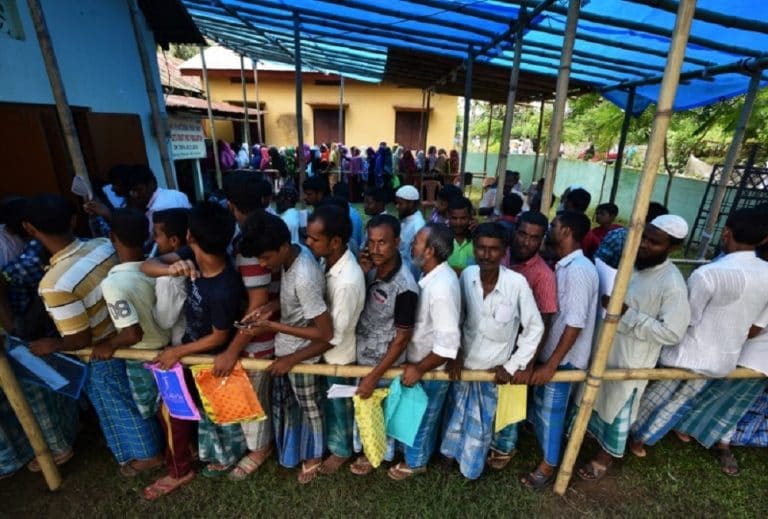 Published : September 29, 2019 07:54 PM IST