Why the BJP lost the state elections
Updated : December 20, 2018 09:51 AM IST
The grand old party of India, the Indian National Congress (INC) won Chhattisgarh with a thumping majority and took Rajasthan and Madhya Pradesh by a whisker.
The BJP looks tired, after just a shade under 5 years in Government.
The Congress on the other hand, in a post Sonia, Rahul Gandhi led mode seemed younger and more energetic.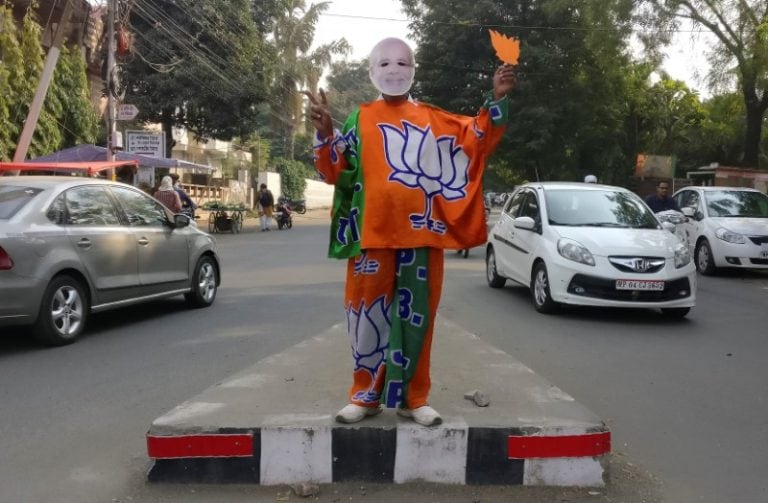 Published : December 13, 2018 08:05 AM IST