Who represents Venezuela? UN, international lenders stuck in limbo
Updated : January 31, 2019 07:30 AM IST
Venezuela's seat at the 193-member world body is held by President Nicolas Maduro's government and United Nations Secretary-General Antonio Guterres is unable to ramp up a humanitarian response in Venezuela without Maduro's approval or UN Security Council authorisation.
The exchange illustrates how a US-led campaign for international recognition of Guaido over Maduro has left the UN and other international organisations caught in the middle of global division over the issue.
Maduro's government has denied that there is a humanitarian crisis in the country, blaming economic problems on sanctions. Venezuela is struggling with hunger, preventable diseases and hyperinflation forecast at 10 million percent in 2019.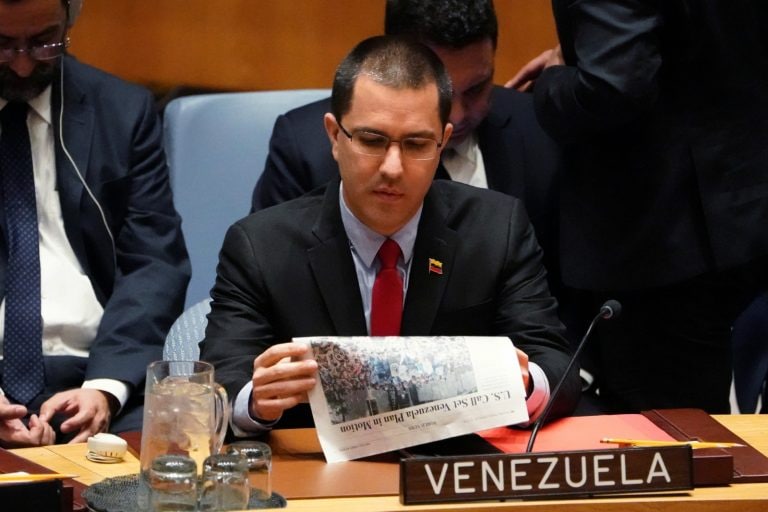 Published : January 31, 2019 07:30 AM IST