Former Prime Minister Atal Bihari Vajpayee's condition continues to be critical on Thursday as a bulletin is expected shortly from the AIIMS where he has been admitted for the last nine weeks.
"Unfortunately, his condition has worsened. His condition is critical and he is on life-support system," the AIIMS had said in the statement last night.
On Thursday, Vice President M. Venkaiah Naidu visited the 93-year-old Bharatiya Janata Party (BJP) stalwart, who had been the Prime Minister for three terms.
His visit at 6.30 a.m. was followed by Bharatiya Janata Party President Amit Shah at 8.30 a.m. Later Union Health Minister J.P. Nadda reached All India Institute of Medical Sciences (AIIMS), too.
On Wednesday, a host of political leaders including Prime Minister Narendra Modi had visited the AIIMS to take stock of the situation and enquire about Vajpayee's condition.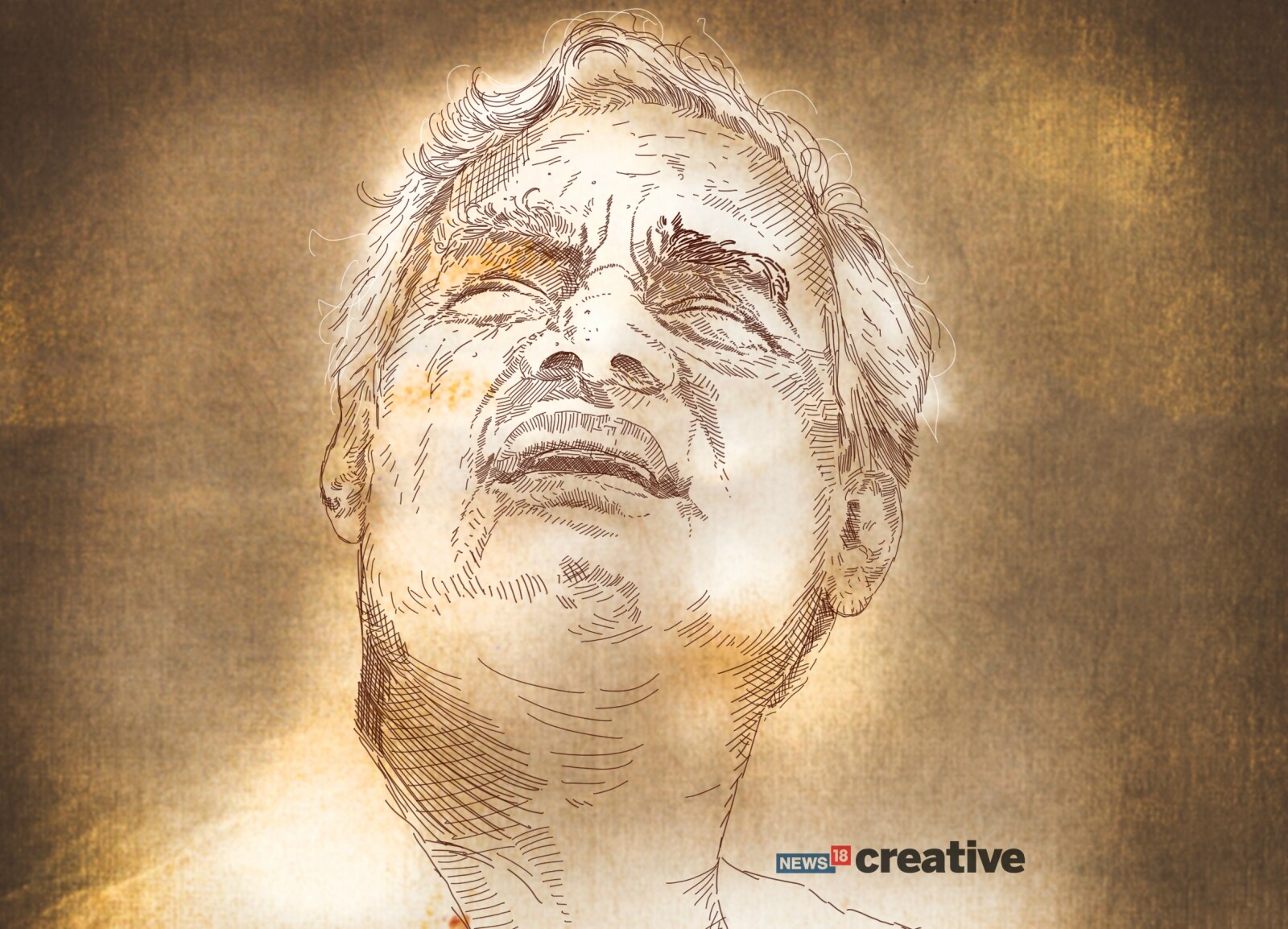 The 93-year-old Bharatiya Janata Party leader was admitted at the premier All India Institute of Medical Sciences (AIIMS) on June 11 with a kidney tract infection, urinary tract infection, low urine output and chest congestion.
The veteran BJP leader, a diabetic, has one functional kidney. He had suffered a stroke in 2009 that weakened his cognitive abilities. Subsequently, he developed dementia.
The 1924-born leader is under the supervision of Dr Randeep Guleria, a pulmonologist and currently the Director of AIIMS. Guleria has served as personal physician to Vajpayee for over three decades.
(With inputs from PTI)