Venezuela targets Juan Guaido with probe, travel ban, asset freeze
Updated : January 30, 2019 07:42 AM IST
Aimed at driving Maduro from power, the sanctions were the strongest measures yet against the 56-year-old former union leader, who has overseen economic collapse and an exodus of millions of Venezuelans in recent years.
The measures triggered higher global oil prices, angry responses from China and Russia and the first serious moves against Guaido since he challenged Maduro's claim on the presidency last week.
International Brent crude oil futures rose over 2 percent on Tuesday in reaction. Venezuela is among the world's largest heavy crude oil producers.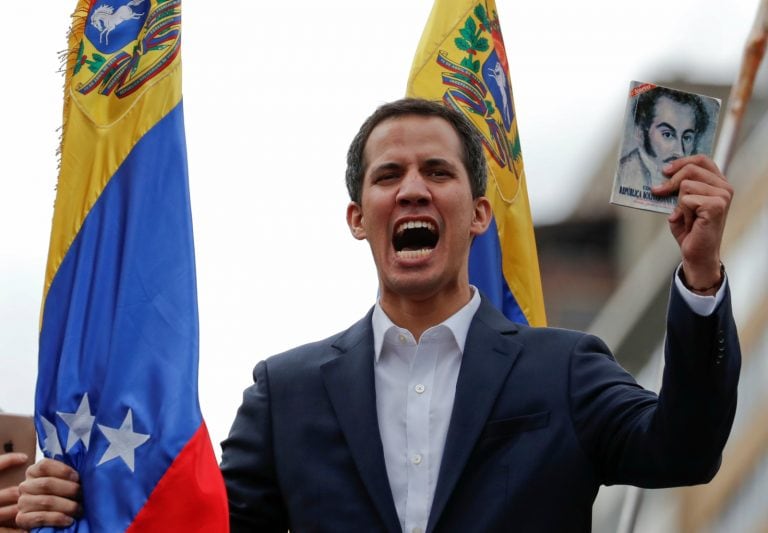 Published : January 30, 2019 07:42 AM IST