US states sue Trump administration in showdown over border wall funds
Updated : February 19, 2019 09:37 AM IST
The lawsuit filed in the US District Court for the Northern District of California came after Trump invoked emergency powers on Friday to help build the wall that was his signature 2016 campaign promise.
Trump's order would allow him to spend on the wall money that Congress appropriated for other purposes. Congress declined to fulfill his request for $5.7 billion to help build the wall this year.
In a budget deal passed by Congress to avert a second government shutdown, nearly $1.4 billion was allocated toward border fencing. Trump's emergency order would give him an additional $6.7 billion beyond what lawmakers authorised.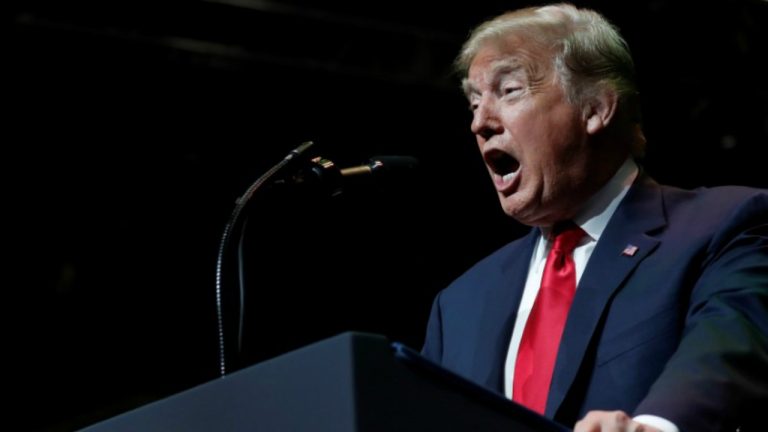 Published : February 19, 2019 09:33 AM IST