US should consider sanctions against Amit Shah, others if CAB becomes law, says US commission on religious freedom
Updated : December 10, 2019 09:42:46 IST
The USCIRF aised the prospects of imposing sanctions on Shah and "other principal leadership" if the bill also passes in the Rajya Sabha.
The USCIRF said that the exclusion of Muslims in CAB means it runs counter to the Indian constitution and secular pluralism.
The US federal body said that the CAB and NRC together is creating a religious test for Indian Muslims that would strip millions of Muslims of citizenship.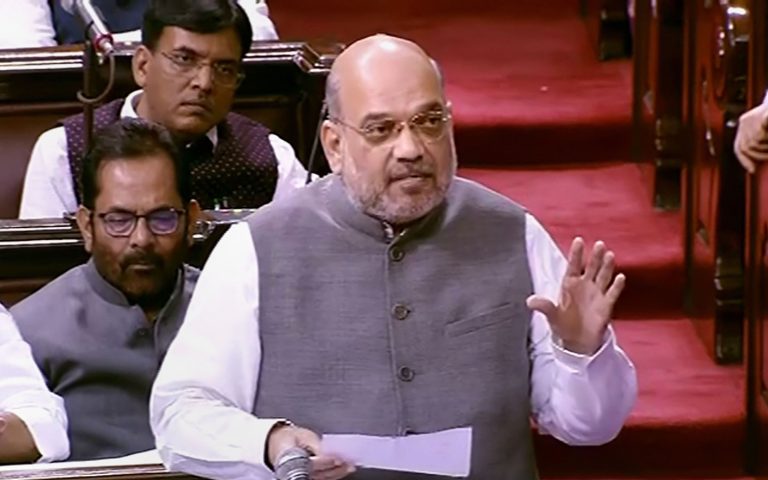 Published : December 10, 2019 08:54 AM IST