'There's no Dushyant Chautala here': Shiv Sena drives hard bargain with Maharashtra alliance partner BJP
Updated : October 29, 2019 01:18 PM IST
In a no holds barred attack on its ally BJP, Raut said on Tuesday: "There's no Dushyant Chautala here whose father is in jail. We do politics of truth in Maharashtra."
A day after a deal between the BJP and the JJP was announced in Haryana, Ajay Chautala, the father of Dushyant was released on furlough from Tihar.
The Sena is bargaining hard for an equal share in the power, which means an equal number of ministries and rotational chief minister's post.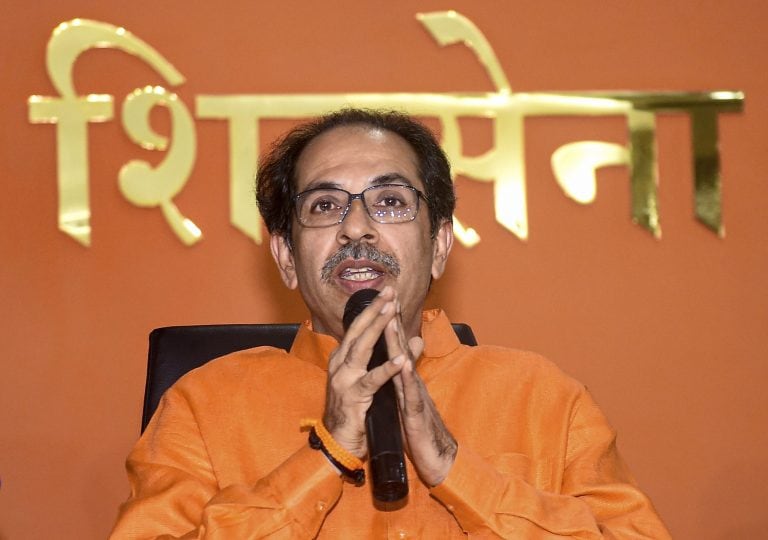 Published : October 29, 2019 01:18 PM IST