The post of Chief of Defence Staff explained and what it means for Indian military
Updated : August 15, 2019 12:45 PM IST
If the post of Chief Of Defence Staff is indeed created, it will be the culmination of a long-drawn proposal that has seen much back and forth for nearly two decades.
The Chief of Defence Staff will be an armed forces officer who will head the tri-services of air force, navy and army.
The CDS will coordinate and synchronise the operations of all the armed services and at the same time have direct access to the political executive where he or she can pitch for faster resolution of procurement and strategic needs.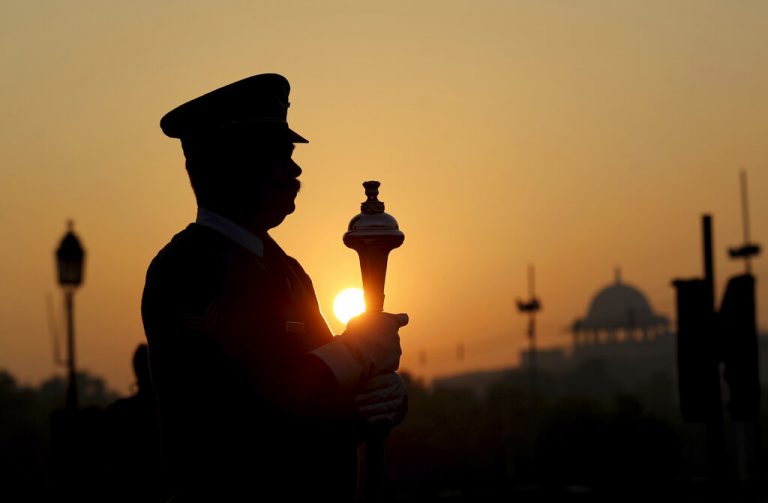 Published : August 15, 2019 12:45 PM IST