Sri Lanka imposes emergency, says international network involved in attacks
Updated : April 23, 2019 06:51 AM IST
The emergency law, which gives police and the military extensive powers to detain and interrogate suspects without court orders, would go into effect at midnight local time, the president's office said.
The intelligence report, dated April 11, said a foreign intelligence agency had warned authorities of possible attacks on churches by the National Thawheed Jama'ut. It was not immediately clear what action, if any, was taken in response to the tip-off.
Buddhist-majority Sri Lanka was at war for decades with ethnic minority Tamil separatists, most of them Hindu, but violence had largely ended since the government victory in the civil war 10 years ago.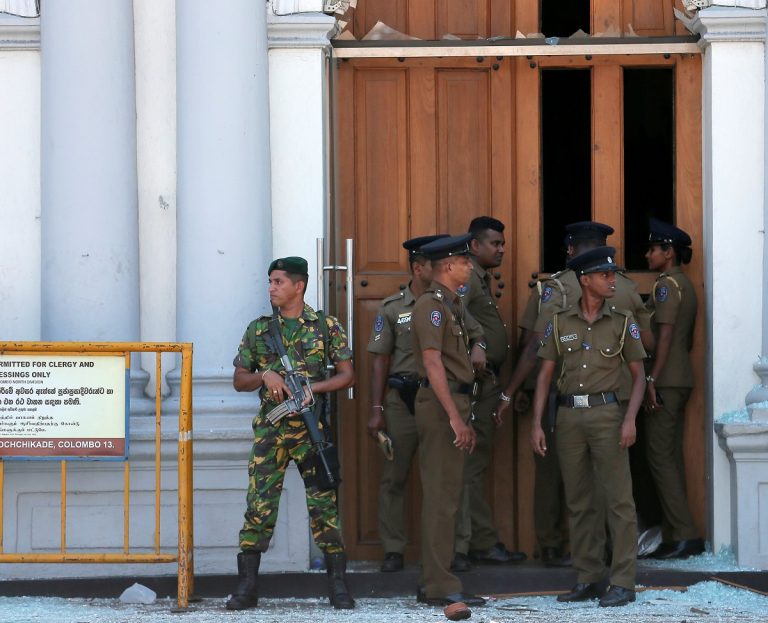 Published : April 23, 2019 06:31 AM IST