Kerala assembly passes resolution against CAA backed by both LDF and UDF
Updated : December 31, 2019 02:31:39 IST
Kerala chief minister Pinarayi Vijayan on Tuesday moved a resolution in the state Assembly demanding the scrapping of the controversial Citizenship Amendment Act (CAA).
Vijayan said the CAA was against the "secular" outlook and fabric of the country and would lead to religion- based discrimination in granting citizenship.
Vijayan also assured the Assembly that there won't be any detention centres in the southern state.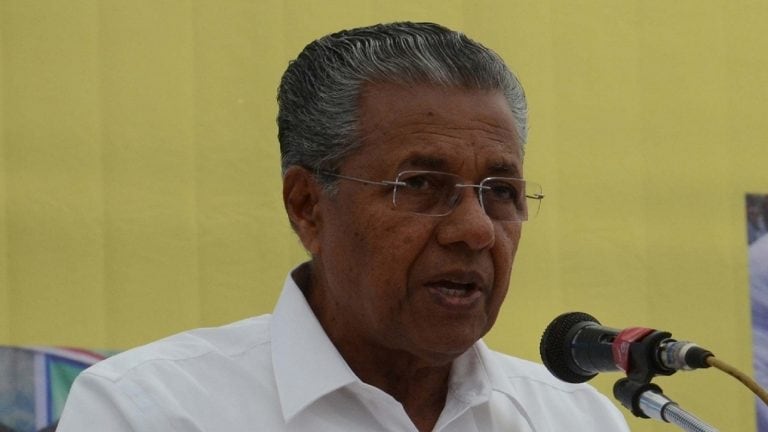 Published : December 31, 2019 10:08 AM IST