Sharad Pawar silent on whether Ajit will become Maharashtra deputy CM
Updated : December 22, 2019 05:00 PM IST
Maharashtra chief minister Uddhav Thackeray would soon take decision on cabinet expansion, Pawar said at a press conference in Pune.
The state anti-corruption bureau reiterated before the high court on Friday that it found no evidence against Ajit Pawar in an alleged irrigation scam.
Amid a deadlock over government formation after Assembly elections, Ajit had sprung a surprise and joined BJP-led government as deputy chief minister last month, but the government lasted for only 80 hours.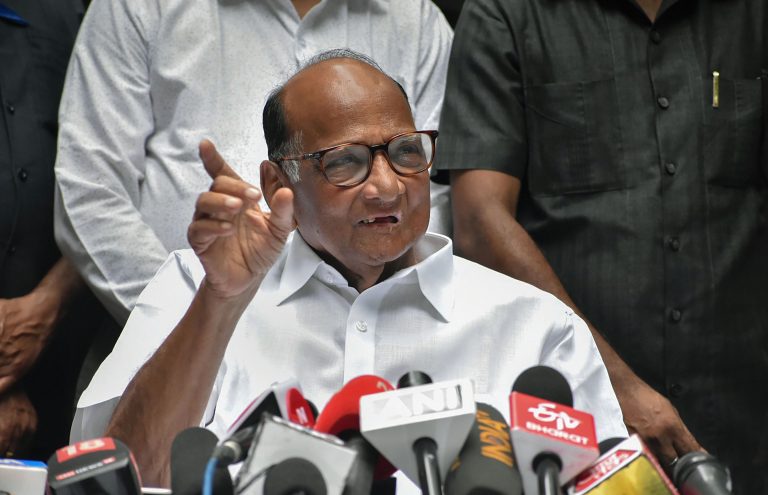 Published : December 22, 2019 05:00 PM IST