Rahul promises farm loan waiver, jobs to youth in Rajasthan
Updated : November 27, 2018 07:57 AM IST
Speaking at election rallies in different parts of the state, Rahul Gandhi also described the Congress workers as "sher" (tiger) and "babbar sher" (lion) and said they had to fight at the polling booth, but gently, unlike the Rashtriya Swayamsevak Sangh (RSS) and Bharatiya Janata Party (BJP) workers.
Gandhi said the free medicines scheme introduced by the previous Congress government in the state will be restarted after his party formed the government.
Gandhi said when demonetisation destroyed the informal sector, those who had to stand in queues in front of banks were farmers, labourers, small-scale businessmen etc., but those who had black money got it changed to white in the air-conditioned chambers of the banks with the help of Modi.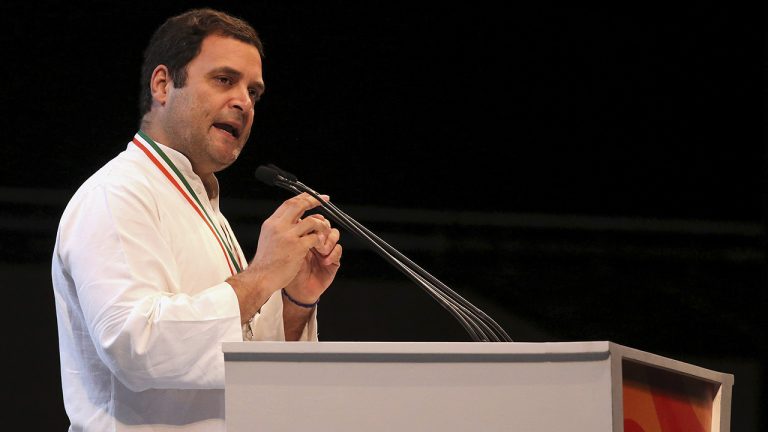 Published : November 27, 2018 07:57 AM IST