Mini
PT Usha, Ilaiyaraaja, Veerendra Heggade, and Vijayendra Prasad Garu were nominated for Rajya Sabha on Wednesday.
Celebrated athlete P T Usha, iconic composer Ilaiyaraaja, philanthropist and administrator of the Dharmasthala temple Veerendra Heggade, and noted screenwriter V Vijayendra Prasad were nominated to Rajya Sabha on Wednesday.
All four nominees hail from one of the four southern states: Kerala, Tamil Nadu, Karnataka, and Andhra Pradesh.
"The remarkable PT Usha Ji is an inspiration for every Indian. Her accomplishments in sports are widely known but equally commendable is her work to mentor budding athletes over the last several years. Congratulations to her on being nominated to the Rajya Sabha," Prime Minister Narendra Modi tweeted after the announcement.
Also Read:
In another tweet, Modi said: "The creative genius of Ilaiyaraaja Ji has enthralled people across generations. His works beautifully reflect many emotions. What is equally inspiring is his life journey, he rose from a humble background and achieved so much. Glad that he has been nominated to the Rajya Sabha."
He also shared his pictures with Usha and Ilaiyaraaja in separate tweets.
Take a look at the four nominees and their achievements.
Queen of Indian Track and Field: PT Usha
Pilavullakandi Thekkeraparambil Usha is renowned for her groundbreaking track and field career and her subsequent role as a prominent coach in Kerala.
B
orn on June 27, 1964, Usha demonstrated such talent in sports as a youngster that the Kerala government gave her a scholarship worth Rs 250.
Usha's life changed when OM Nambiar, her coach throughout her career, first spotted her in 1976 at the National School Games.
She is commonly referred to as the "Queen of Indian Track and Field" and has collected more than 100 medals throughout her career.
This includes 13 golds at the Asian Championships, six of which she won at the 1985 Jakarta Asian Championships. Usha also won four golds at the 1986 Seoul Asian Games.
The maestro of Indian music: Ilaiyaraaja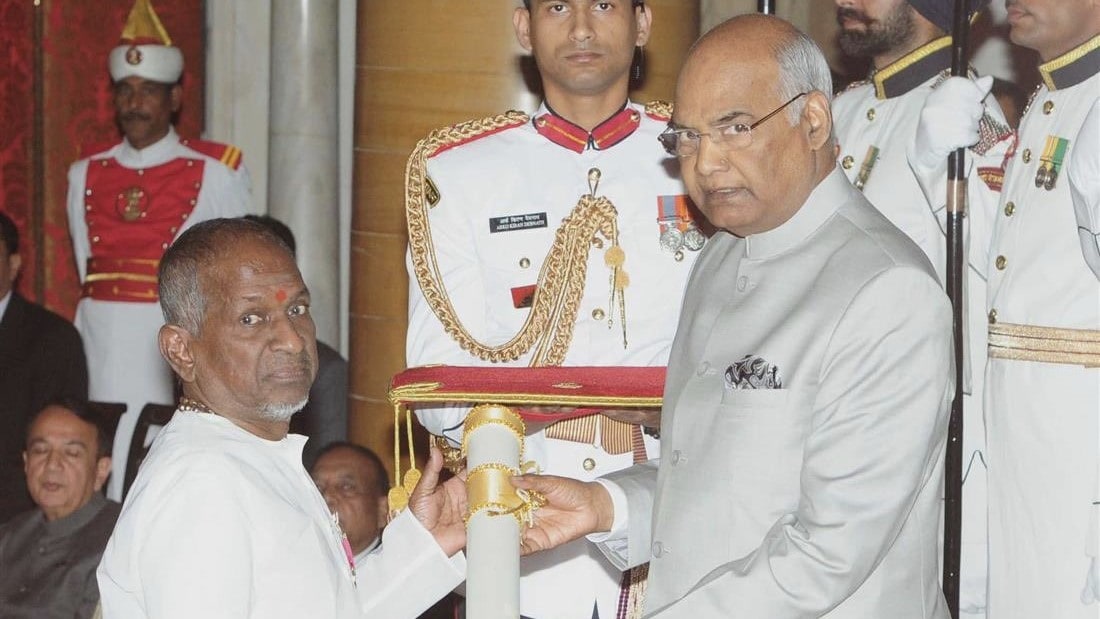 Over the course of his career, which spans more than five decades, the seasoned music director has written more than 8,500 songs that have appeared in about 1,500 films in nine different languages. He has also performed in more than 20,000 concerts.
The Oscar-winning composer AR Rahman began his professional career as Ilayaraja's assistant. He once composed a symphony that was performed by the Royal Philharmonic Orchestra in London. Ilaiyaraaja has won five National Film Awards to date, including two for best background score and three for best music direction.
He received the Padma Bhushan, India's third-highest civilian honour, in 2010 and the Padma Vibhushan two years later.
Philanthropist: Veerendra Heggade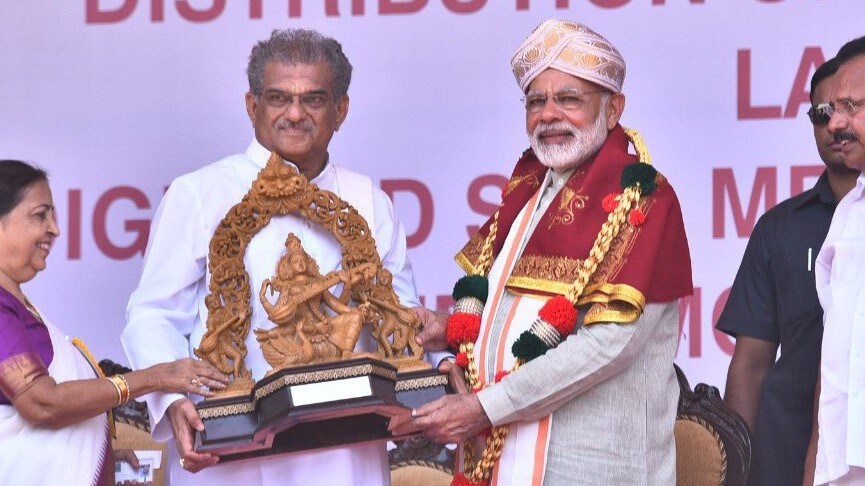 An Indian philanthropist and the Dharmadhikari (hereditary administrator) of the Dharmasthala Temple, D Veerendra Heggade was born on November 25, 1948. At the age of 19, he became the 21st in his line to assume the position of the Dharmadhikari. He is responsible for managing the temple and all of its assets, which are held in trust for the good of the faithful and the Dharma.
For his significant accomplishments, he has won numerous honours. In 2009, he earned the highest civilian honour in Karnataka, the Karnataka Ratna award.
Acclaimed screenwriter-director: KV Vijayendra Prasad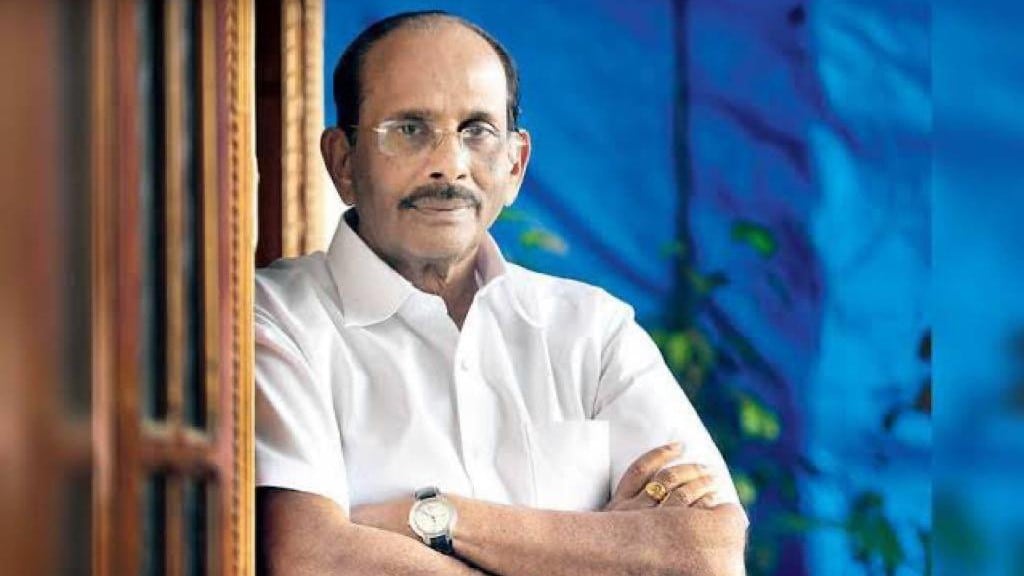 Popular screenwriter KV Vijayendra Prasad has contributed to more than 25 films with his stories and screenplays. Although primarily working in the Telugu film industry, he is most well known for The Baahubali films and the most recent box office smash RRR.
The popular Hindi movie Bajrangi Bhaijaan is also based on one of his stories. Magadheera, Vikramarkudu, Chatrapati, Sye, and Simhadri are just a few of the numerous successful Telugu movies he has produced alongside his son Rajamouli.