Priyanka Gandhi won't have a smooth sailing in politics. Here's why
Updated : January 24, 2019 01:53 PM IST
There are pros and cons of the Priyanka Gandhi Vadra gamble, and they are often the same things.
All the sins of the ancestors that are being visited on Rahul Gandhi, will also be visited on his sister.
And, then to compound it, she is married to Robert Vadra, against whom the BJP has a list of allegations.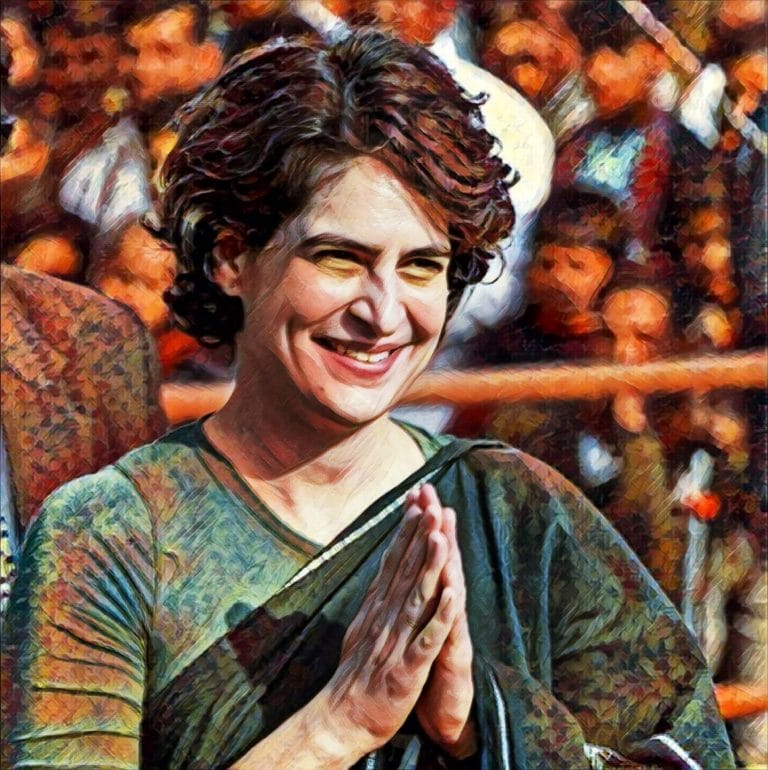 Published : January 24, 2019 09:52 AM IST