Privacy bill seeks access to 'non-personal data' from companies
Updated : December 11, 2019 07:59:54 IST
The government holds ultimate rights and powers to seek access to users' data to help formulate policies, showed the Personal Data Protection Bill which was circulated among the Parliament members on Tuesday.
The final bill also sees the government back down from its previously strict stance on data localisation.
The bill also said large social media platforms should be required to offer a mechanism for users to prove their identities and display a verification sign publicly, a move that would raise a host of technical issues for companies including Facebook, WhatsApp, and Chinese app TikTok.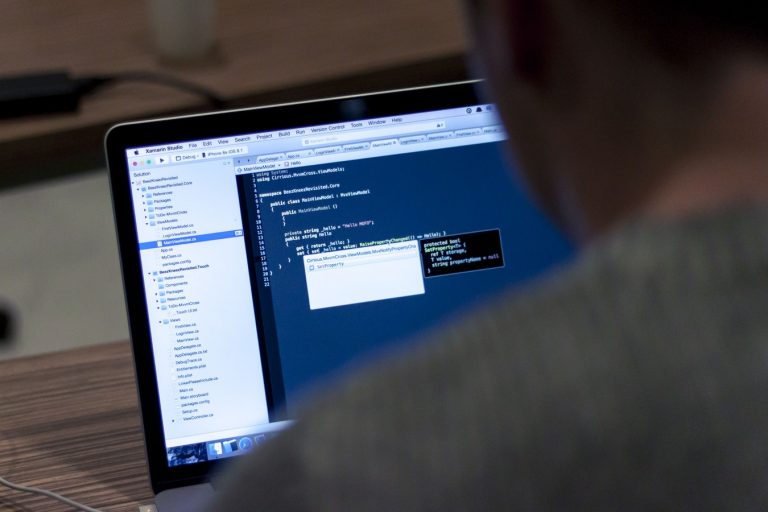 Published : December 11, 2019 07:59 AM IST