Pranab Mukherjee cautions over 'majoritarian rule' as pan-India protests rage
Updated : December 17, 2019 08:32 AM IST
Former President Pranab Mukherjee also praised former Prime Minister Atal Bihari Vajpayee for "seeking to taking along everyone."
The former President also pointed out that while people have given "strong majorities" to various parties since 1952, not a single one has been elected with over 50 percent vote share.
The BJP won 38 percent of the total votes in the Lok Sabha elections in 2019.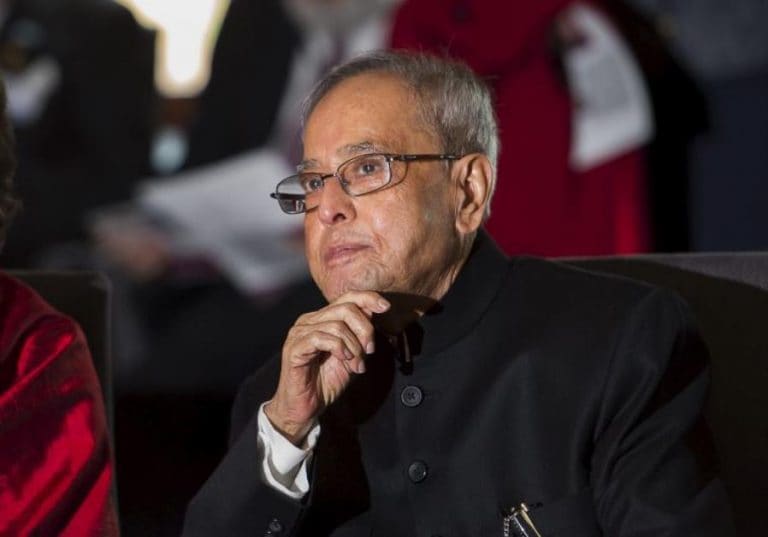 Published : December 17, 2019 08:32 AM IST