Poll strategist Prashant Kishor ties up with Arvind Kejriwal ahead of Delhi polls
Updated : December 14, 2019 12:24 PM IST
The Indian Political Action Committee (I-PAC) is currently working on the Trinamool Congress' re-election campaign for the 2021 West Bengal Assembly polls.
The political advocacy group also helped in electioneering campaign of Narendra Modi in 2014 when he was BJP's prime ministerial candidate.
Kishor has been lately in the news over his criticism of the Citizenship (Amendment) Act, which his party JD(U) supported in Parliament.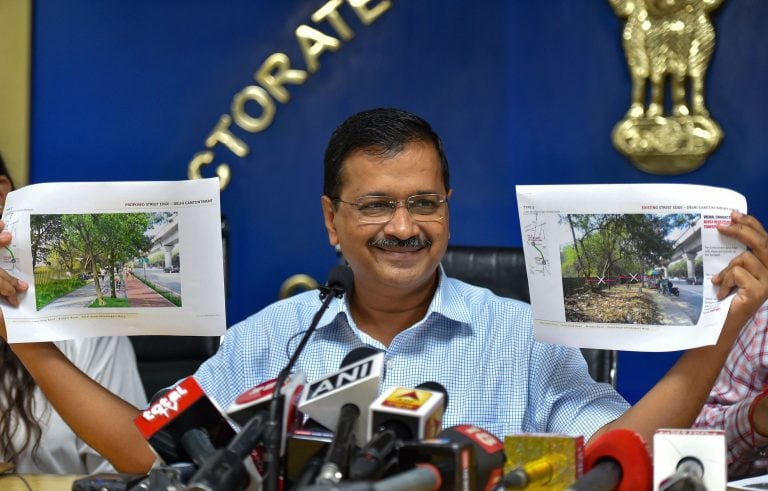 Published : December 14, 2019 12:23 PM IST