"PM Narendra Modi and HM Amit Shah achieve the impossible": This was Arun Jaitley's last blog
Updated : August 24, 2019 02:29 PM IST
Former finance minister and BJP leader Arun Jaitley, who passed away on Saturday in New Delhi, after a brief illness, was a prolific blogger.
In his posts, he touched in a raft of topics, including shining a light on government policies and attacking the opposition parties.
The current session of Parliament has been the most productive where historical legislations have been passed, Arun Jaitley wrote in his latest blog.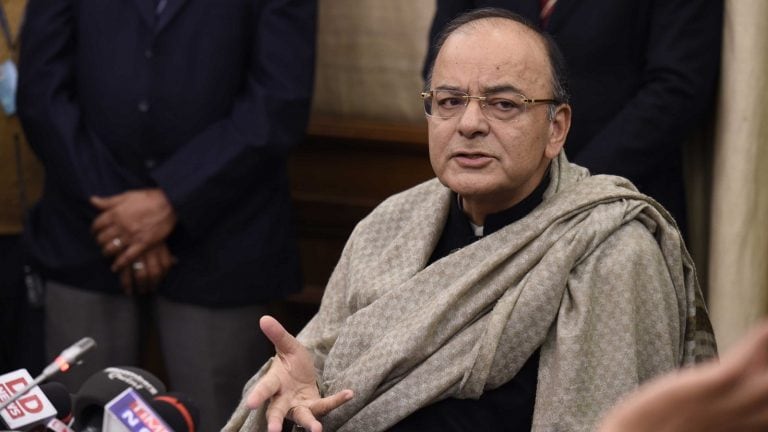 Published : August 24, 2019 01:19 PM IST