PM Modi says India will welcome Saudi Arabia investments in infrastructure projects
Updated : October 29, 2019 11:48 AM IST
Modi will be speaking at the annual Saudi Arabia investor summit, Future Investment Initiative (FII) which is billed as the Davos of the desert. 
The trip is important given the economic ties between the two nations as well as the personal rapport between Modi and Saudi crown prince Mohammed Bin Salman.
Modi said that India will welcome greater Saudi investments in infrastructure projects, including in the smart cities program.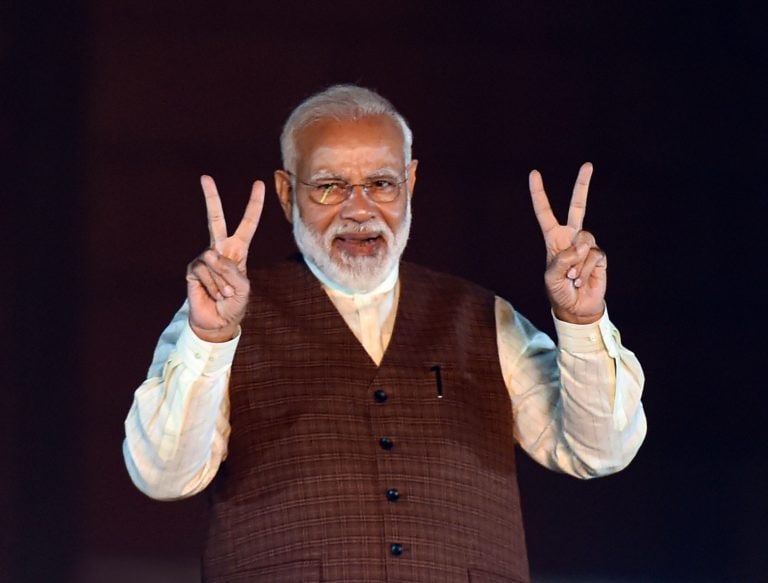 Published : October 29, 2019 11:48 AM IST