PM Modi in Jharkhand: No Indian citizen would be affected by CAA, Congress should stop guerrilla politics
Updated : December 17, 2019 03:12 PM IST
Protests by students and others have flared up since the Citizenship Amendment Act was passed by Parliament last week.
PM Modi dared the Congress to declare its stand on citizenship to every Pakistani citizen and on restoration of Article 370 in Jammu and Kashmir and Ladakh.
PM Modi was addressing an election rally in Jharkhand ahead of the final phase of voting on December 20.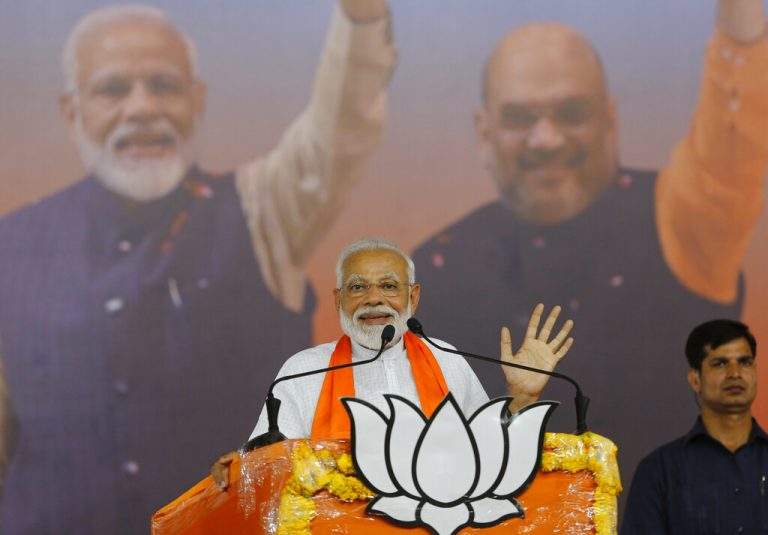 Published : December 17, 2019 02:59 PM IST