Parliament winter session: Govt statement on India's position on RCEP in Rajya Sabha today
Updated : December 10, 2019 10:32 AM IST
Union home minister Amit Shah will move the Arms (Amendment) Bill, 2019 further to amend the Arms Act, 1959, as passed by the Lok Sabha.
Union Minister of Railways and Commerce and Industry Piyush Goyal will make a statement in Rajya Sabha on Tuesday, regarding India's position on RCEP.
Union Finance Minister Nirmala Sitharaman will move the International Financial Services Centres Authority Bill, 2019.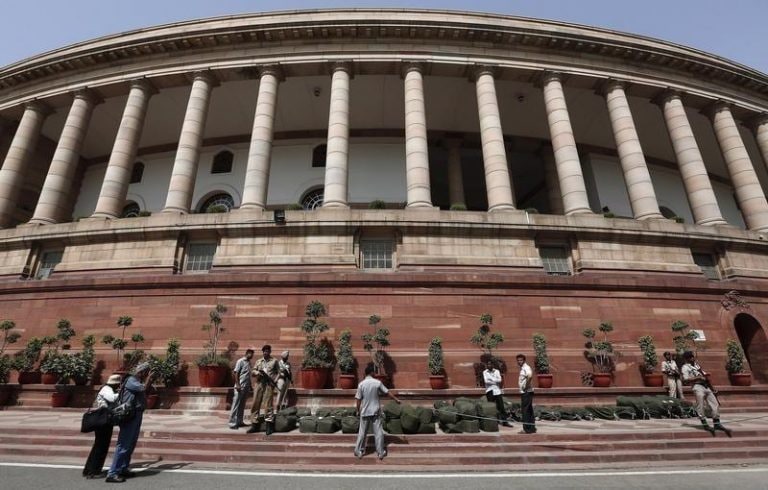 Published : December 10, 2019 10:32 AM IST