Parliament winter session 2019: Lok Sabha adjourned sine die after a productive session
Updated : December 13, 2019 01:43 PM IST
Both Lok Sabha and Rajya Sabha have worked over 100 hours with the lower house spending 130 hours and the upper house devoting 105 hours.
Out of 130 hours of Lok Sabha, more than 56 hours were spent in legislative business.
Out of almost 106 hours of functioning of Rajya Sabha, the upper house spent a good over 55 hours on legislative business.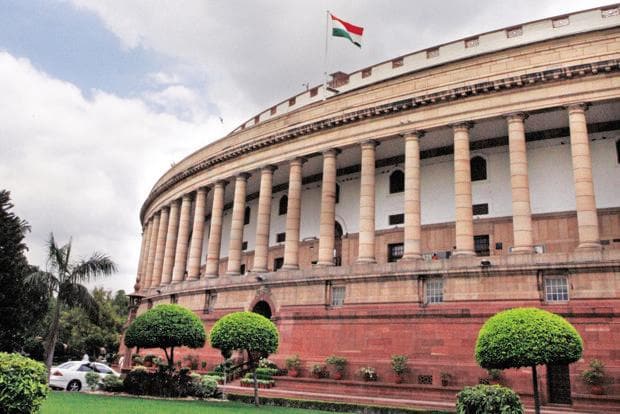 Published : December 13, 2019 01:40 PM IST