NRC after CAB? All you need to know about proposed pan-India National Register of Citizens
Updated : December 15, 2019 02:23 PM IST
As soon as the Citizenship Amendment Bill was passed in both houses of Parliament and given presidential assent making it a law, loud murmurs started about another proposed legislation—a nationwide National Register of Citizens (NRC).
The NRC, thus far implemented only in Assam, aimed to identify illegal immigrants from the northeastern state on the Supreme Court's order.
As proposed, if a nationwide NRC comes in place, the affected will be detained and taken to large detention centres, as it is happening in Assam.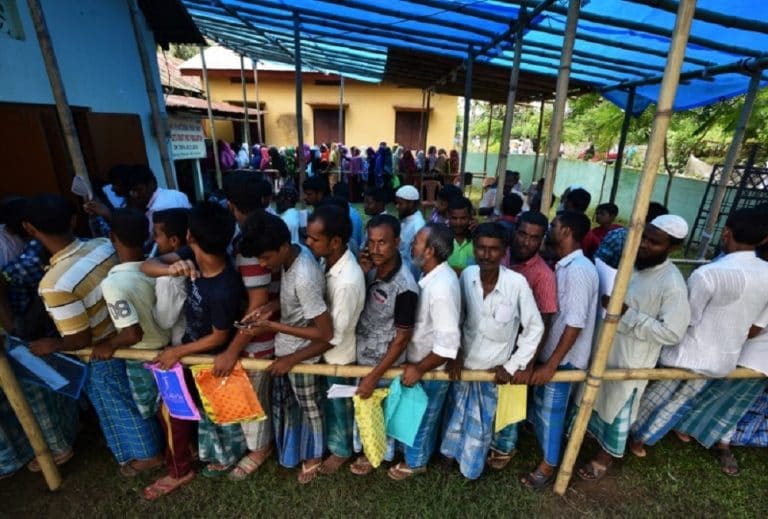 Published : December 15, 2019 02:18 PM IST