North Korea's Kim Jong Un celebrates the completion of 'epitome of modern civilisation' in Samjiyon
Updated : December 04, 2019 02:41:04 IST
The city named Samjiyon is envisaged as what North Korea calls a "socialist utopia" with new apartments, hotels, a ski resort and commercial, cultural and medical facilities.
KCNA said it could accommodate 4,000 families and has 380 blocks of public and industrial buildings in "hundreds of hectares".
The city is one of the largest economic initiatives Kim has launched as part of his drive for a "self-reliant economy, as Pyongyang calls for Washington to lift economic sanctions in their denuclearisation talks.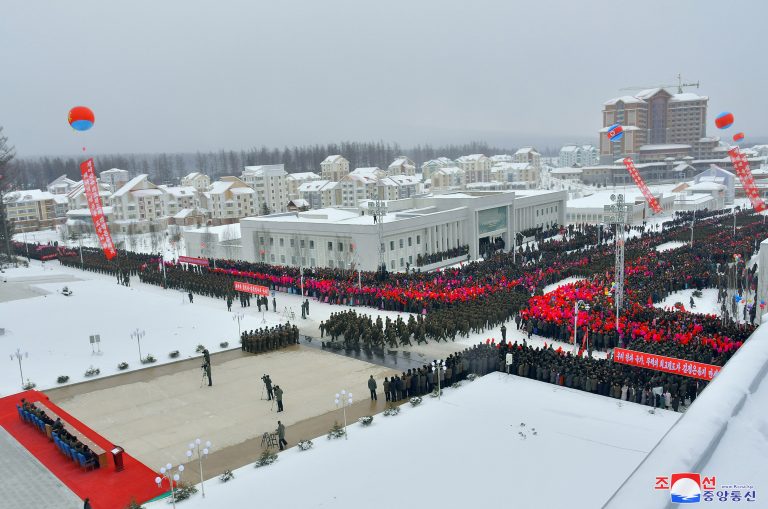 Published : December 04, 2019 09:56 AM IST