Neither Assam nor Kerala, Bengal election result is crucial for Gandhis and Congress
Updated : May 01, 2021 03:54:16 IST
Expect a 'lot of fireworks' within the Congress if the party fails to wrest Kerala from the Left or edge out the BJP-led NDA regime in Assam.
Mamata's return would help the Gandhis live another day.
The big question is whether Fort George (Mumbai) would fall once the BJP gets control of Fort William (Kolkata).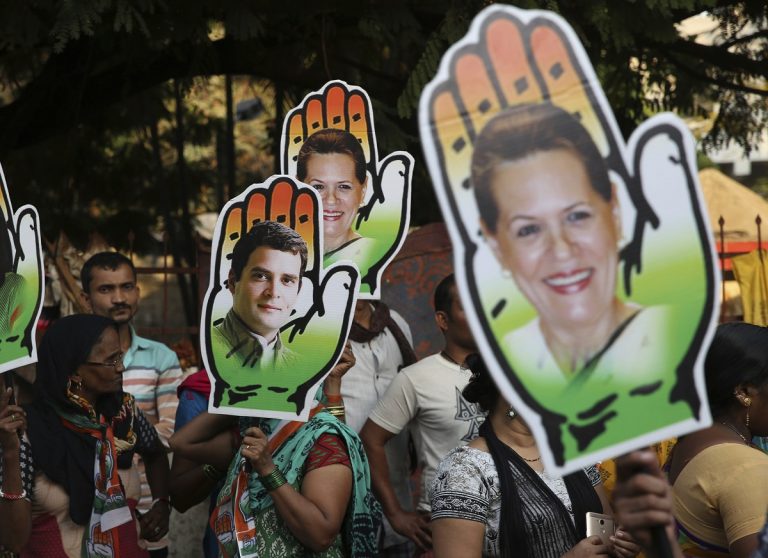 Published : April 13, 2021 06:12 PM IST