More delay for surrogacy bill after opposition MPs, experts poke holes
Updated : November 26, 2019 12:27 PM IST
A 23-member committee has been asked to examine the fine print. Opposition MPs have sought amendment, calling it an 'incomplete', 'complicated' legislation,
The prevents monetary compensation to a surrogate mother other than medical expenses and insurance coverage during pregnancy.
Health and welfare minister Harsh Vardhan told the Lok Sabha that India has become a 'surrogacy hub', with 3,000 clinics running illegally.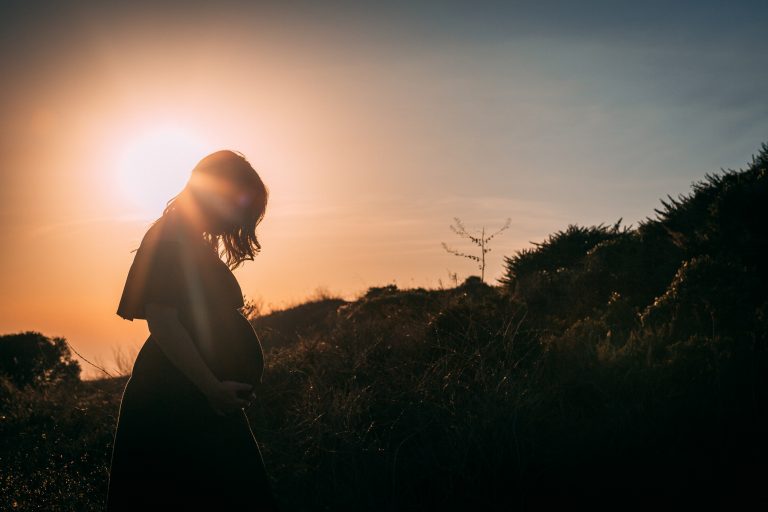 Published : November 26, 2019 12:27 PM IST