Michael Cohen testifies Trump told him to commit crime by paying off women
Updated : August 22, 2018 07:30 AM IST
Cohen, 51, made the statements as he pleaded guilty to eight criminal charges in federal court in Manhattan, including tax evasion, bank fraud and campaign finance violations.
The two payments were intended to silence two women who claimed to have had affairs with Trump and were made prior to the 2016 presidential election.
Cohen, who was one of Trump's closest associates for more than a decade, said in court that he arranged to make payments "for (the) principal purpose of influencing (the) election" at the direction of a candidate for federal office.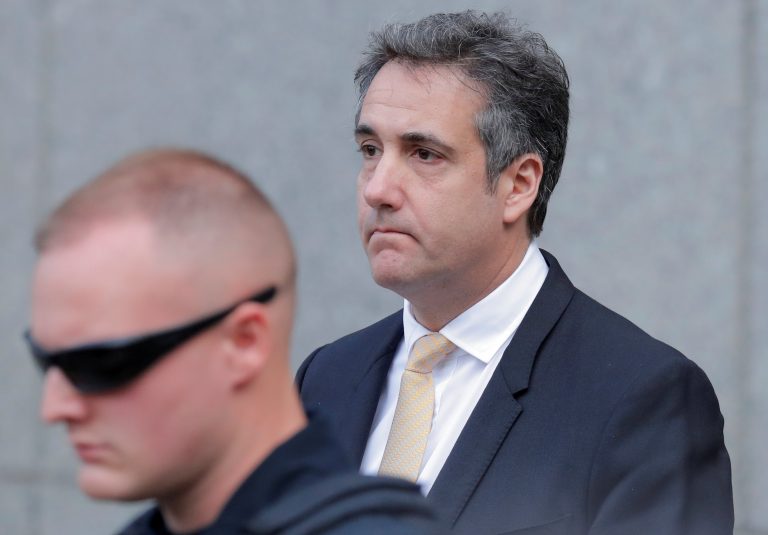 Published : August 22, 2018 07:15 AM IST