Mayawati hits out at Bhim Army chief Chandrashekhar Azad after his appearance in Delhi anti-CAA protests
Updated : December 22, 2019 05:54 PM IST
Bahujan Samaj Party president Mayawati on Sunday fired a fresh salvo at Bhim Army chief Chandra Shekhar Aazad and accused him of affecting the party votes.
Mayawati wondered why Aazad, a resident of Uttar Pradesh, was participating in the protests outside Jama Masjid in Delhi instead of doing it in the state.
The BSP leader appealed to her party workers to be cautious of "such selfish elements, organisations and parties".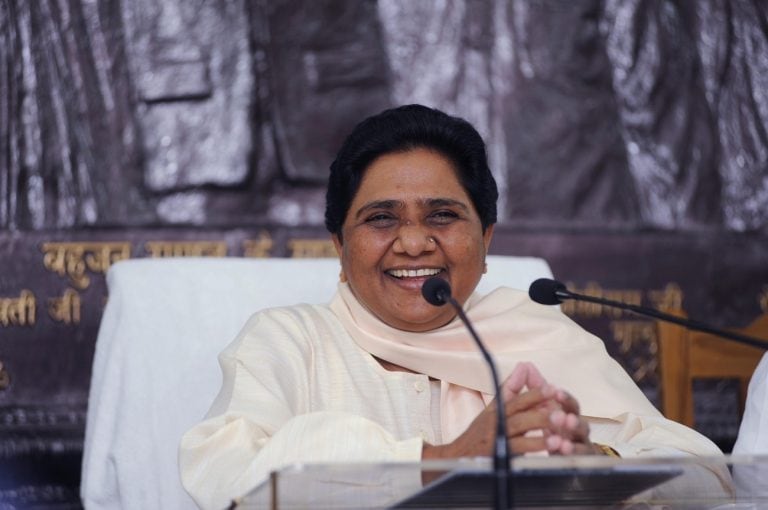 Published : December 22, 2019 05:54 PM IST