Malaysian ministers say Indian Islamic preacher Zakir Naik should be expelled
Updated : August 14, 2019 02:49:06 IST
Zakir Naik, who has lived in Malaysia for about three years and faces charges of money laundering and hate speech in India, has come under fire for his recent comments that Hindus in the Southeast Asian country had "100 times more rights" than the Muslim minority in India.
Race and religion are sensitive issues in Malaysia, where Muslims make up about 60 percent of its 32 million people. The rest are mostly ethnic Chinese and Indians, most of whom are Hindus.
Malaysian state news agency Bernama quoted Mahathir as saying late on Tuesday that Naik cannot be sent back to India due to fears for his safety.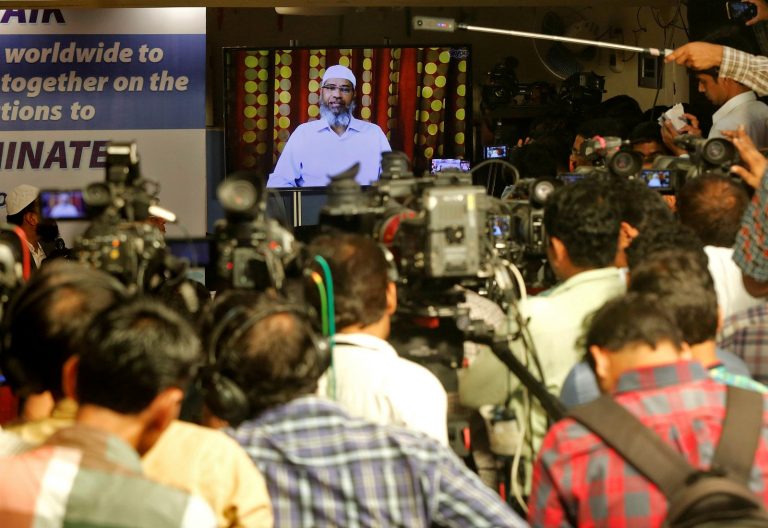 Published : August 14, 2019 02:49 PM IST