Maharashtra government: Who will be Pro-Tem Speaker?
Updated : November 26, 2019 11:55 AM IST
The Governor Bhagat Singh Koshyari will be required to appoint and swear-in the Pro-Tem Speaker, who, in turn, will administer the oath of office to all the newly-elected MLAs of the 14th Legislative Assembly.
By established conventions, the senior most MLA is usually appointed a Pro-Tem Speaker, though there has been a departure in the past.
Congress state president Balasaheb Thorat, a legislator elected from Sangamner (Ahmednagar), is the senior most MLA with eight terms behind him.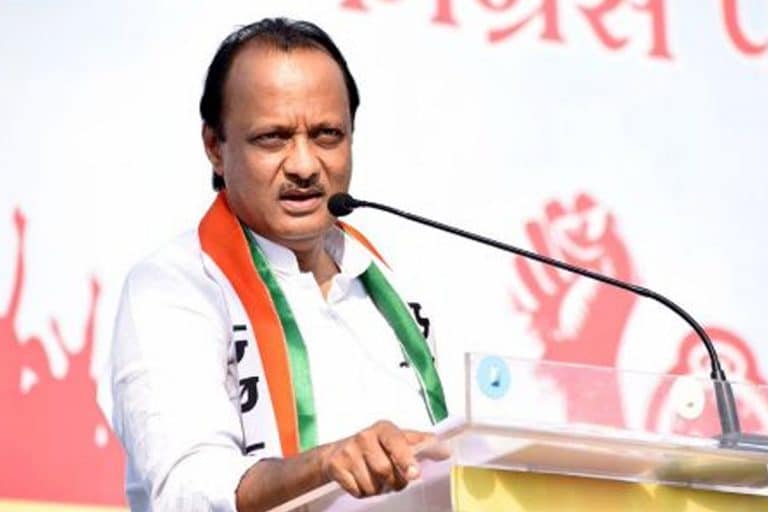 Published : November 26, 2019 11:41 AM IST