Lok Sabha elections 2019: Didi maligned Bengal with scams, says Modi in Cooch Behar
Updated : April 09, 2019 02:18 PM IST
Addressing a rally at Rash Mela ground, he alleged that Banerjee has let loose goons in the state, dashing the hopes of people.
"The way Mamata expressed her anger against Election Commission only shows how perplexed she is. Didi is fast losing her political ground in Bengal," the PM said.
Modi also charged Banerjee with protecting illegal immigrants to secure her vote bank.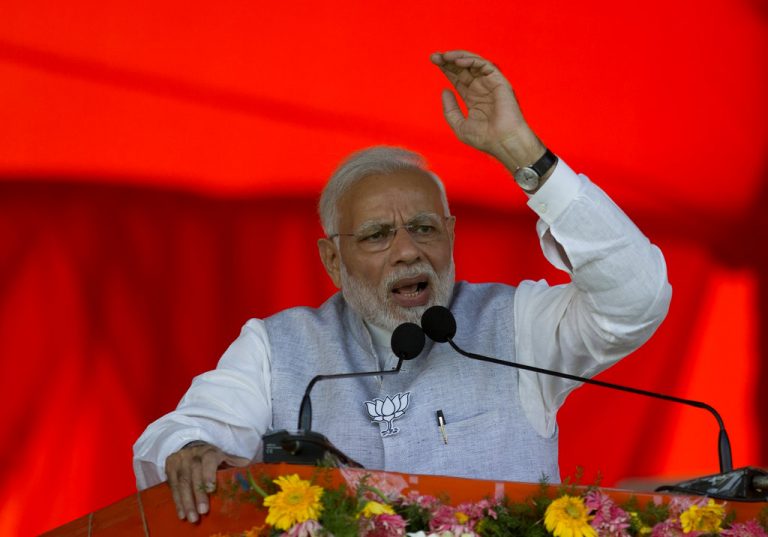 Published : April 07, 2019 12:41 PM IST