Lakhs in Assam lived in anxiety since NRC exercise began 6 years ago
Updated : August 31, 2019 10:14 AM IST
Ahead of the publication of the final list on Saturday, tension was palpable in Khutamari village in western Assam`s Goalpara district.
For those who fail to make it to the final list, a long legal battle awaits.
The excluded people will have 120 days to prove their Indian citizenship through the Foreigners` Tribunals across the state.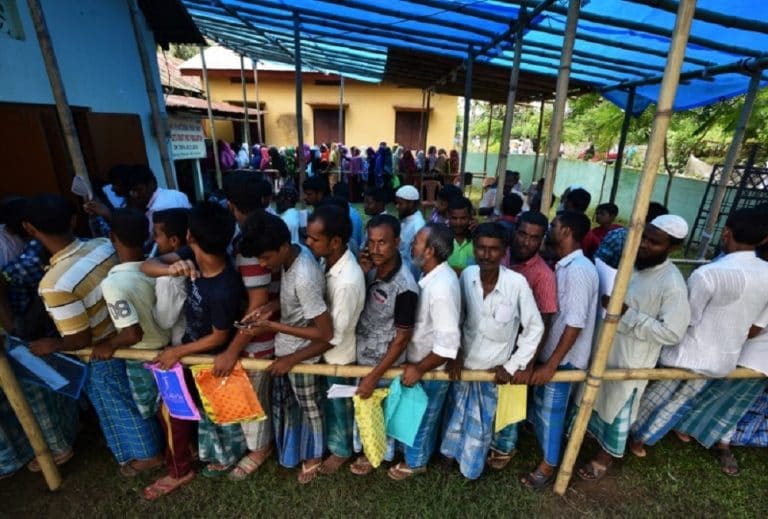 Published : August 31, 2019 10:14 AM IST