Jharkhand election results 2019: Is Babulal Marandi-BJP merger on cards?
Updated : December 23, 2019 11:57 AM IST
Babulal Marandi had resigned from the BJP, way back in 2006 and floated his political party.
Though a santhal himself, Marandi's politics has always been of anti-JMM.
BJP is looking forward to a post-lunch meeting between Marandi and BJP's Om Mathur.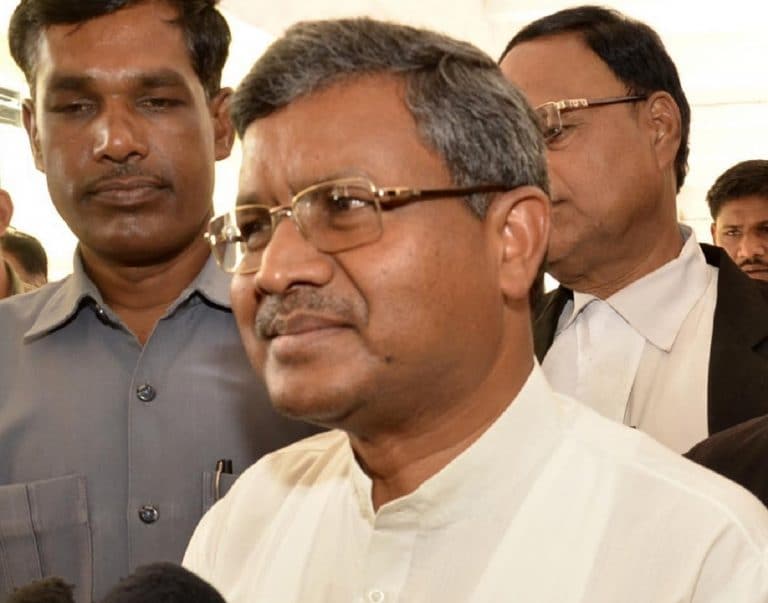 Published : December 23, 2019 11:56 AM IST