Jharkhand Assembly polls 2019: 53% voter turnout recorded till 3 pm
Updated : December 16, 2019 04:27 PM IST
According to the Election Commission data, the highest polling has been recorded in Bagodar with 34.63 percent and the lowest in Bokaro with 21.46 percent so far.
There are a total of 221 candidates including 23 females in the fray in this phase.
Out of 15 seats, three — Deoghar, Jamua and Chandankiyari — are reserved for Scheduled Castes, while remaining 12 are general seats.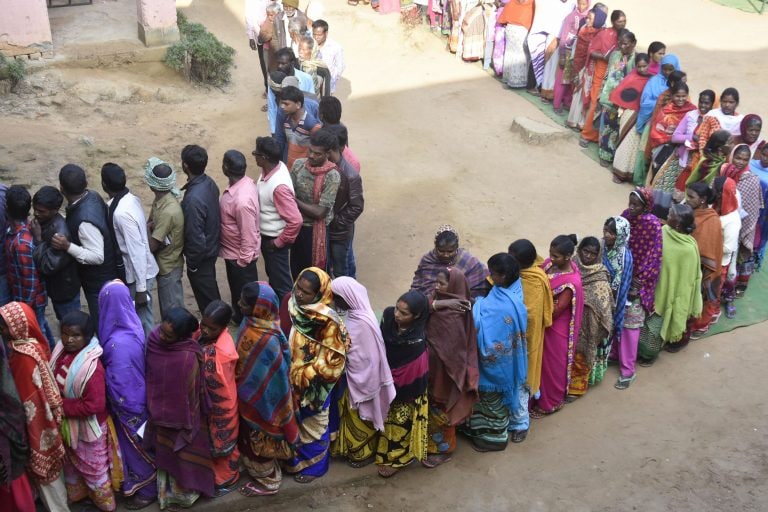 Published : December 16, 2019 12:49 PM IST