Is politics hurting economics?
Updated : December 16, 2019 10:27:57 IST
The "fastest growing economy" slogan and the "global slowdown impact" explanation also don't cut ice any more.
While some recent efforts have been made by the government to address the issues in the financial sector, these haven't delivered significant results yet.
Even the former flagbearer of growth within infrastructure, roads, has entered a slow lane.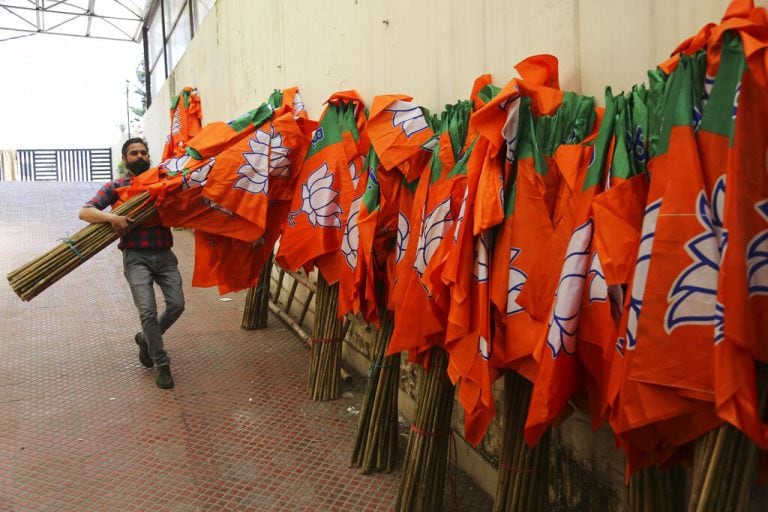 Published : December 16, 2019 10:21 AM IST