Inner Conflict: Where to draw the line while reporting from a naxal-infested zone?
Updated : November 02, 2018 12:06:19 IST
Our guide cautioned to not take help from local government.
There were signs, red banners and posters claiming dominance of naxals in the region.
If journalists keep fearing for their lives, who will then tell these stories?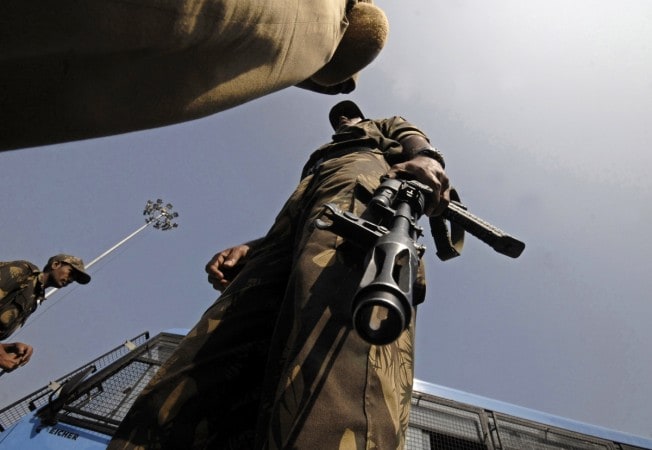 Published : November 01, 2018 01:31 PM IST