Indian, Chinese troops in skirmish on Sikkim border, several soldiers injured
Updated : May 10, 2020 06:06 PM IST
"Aggressive behavior by the two sides resulted in minor injuries to troops. The two sides disengaged after dialogue and interaction at the local level," the ministry said in a statement.
The Defence Ministry said the incident took place in the Nakula area but did not give details of how it started, or what caused the injuries.
Hundreds of troops from both sides were deployed in 2017 on the Doklam plateau, near the borders of India, Bhutan, and China after India objected to Chinese construction of a road in the Himalayan area, in the most serious standoff in years.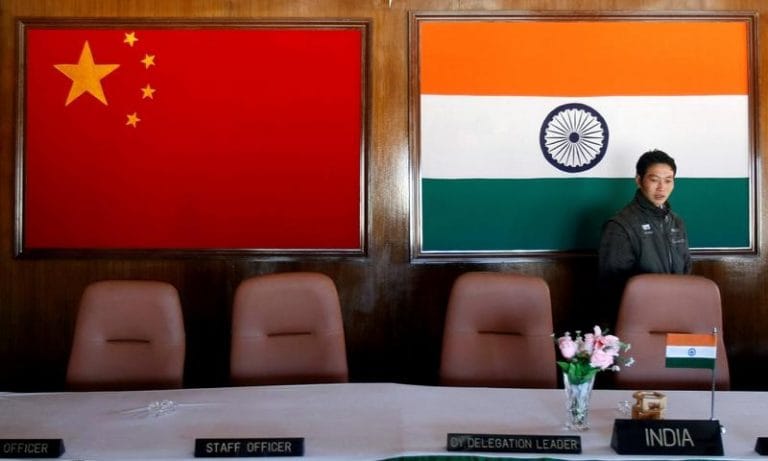 Published : May 10, 2020 06:03 PM IST