Indian-American student sexually assaulted, strangulated to death in Chicago
Updated : November 26, 2019 09:02 AM IST
A 19-year-old Indian-American student was sexually assaulted and then strangulated to death in Chicago, police said about a brutal murder that has shocked the community in the United States.
Ruth George, originally hailing from Hyderabad and an honours student at the University of Illinois, was found dead in the back seat of a family-owned vehicle in a campus garage on Saturday.
The assailant, Donald Thurman, 26, was arrested Sunday from a Chicago metro station.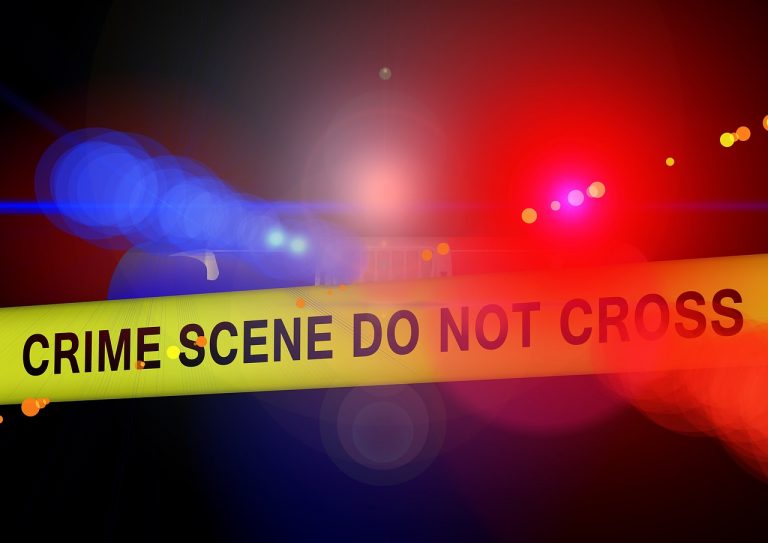 Published : November 26, 2019 09:02 AM IST