Jul 13, 2018 07:39 PM IST |
Economy
India says twice-delayed strategic talks with US to be held in September
So-called two-plus-two talks were agreed by US President Donald Trump and Indian Prime Minister Narendra Modi last year.
"The 2+2 dialogue with the US is to happen in the first week of September," said defence minister Nirmala Sitharaman.
The meeting was originally planned for April but had to be put off because Trump fired Secretary of State Rex Tillerson the previous month and Pompeo went through confirmation hearings before the US Congress.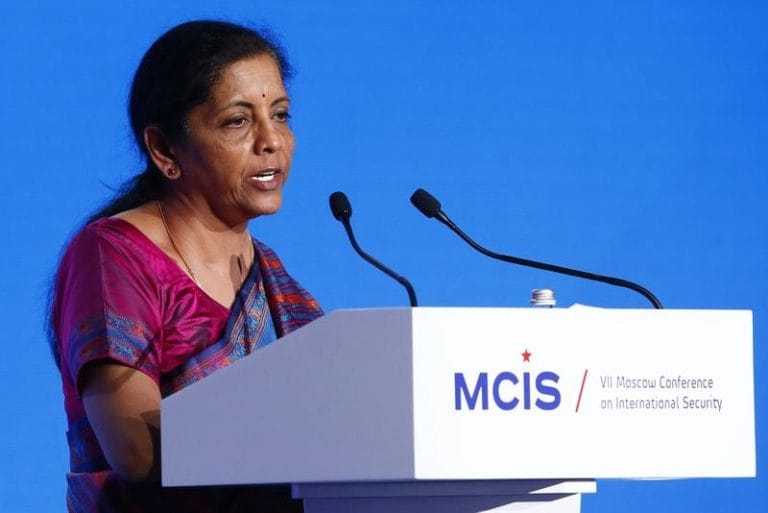 Published Date: Jul 13th, 2018 07:39 PM |
Updated Date: Jul 13, 2018 07:39 PM IST