If FBI spied on my campaign, 'bigger than Watergate!', says Trump
The Watergate scandal in the early 1970s occurred following a break-in by five men at Democratic Party headquarters at the Watergate building in Washington.
White House spokeswoman Sarah Huckabee Sanders said if the reports are proved true, "it should certainly be looked into."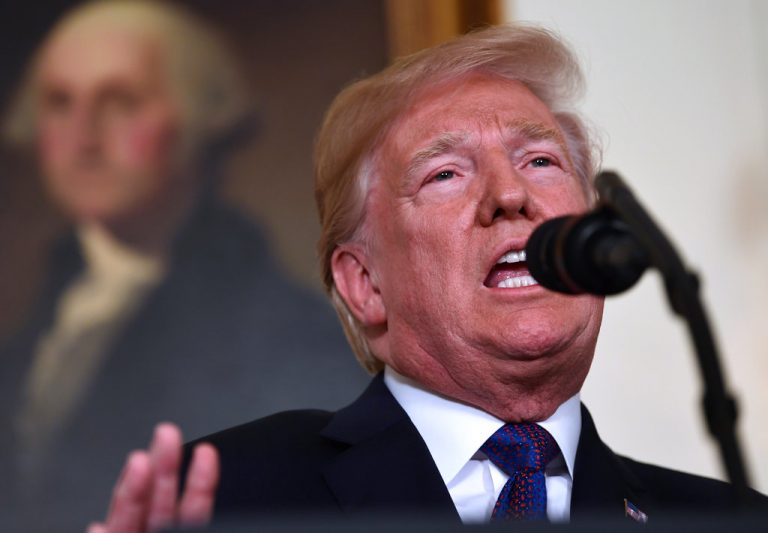 Published Date: May 18th, 2018 06:09 AM |
Updated Date: May 18, 2018 06:25 AM IST