How CAA and NRC have divided opinion
Updated : December 26, 2019 06:35 AM IST
The protests against the Citizenship Amendment Act began in the North East, with Assam taking the brunt of the protests.  
The second set of protests — that you are seeing across the country — are those who believe that the CAA will be used with NRC to exclude Indians from citizenship in their own country.
At the time of writing, Section 144 is being imposed in various cities to ensure that students and others don't turn gather to protest.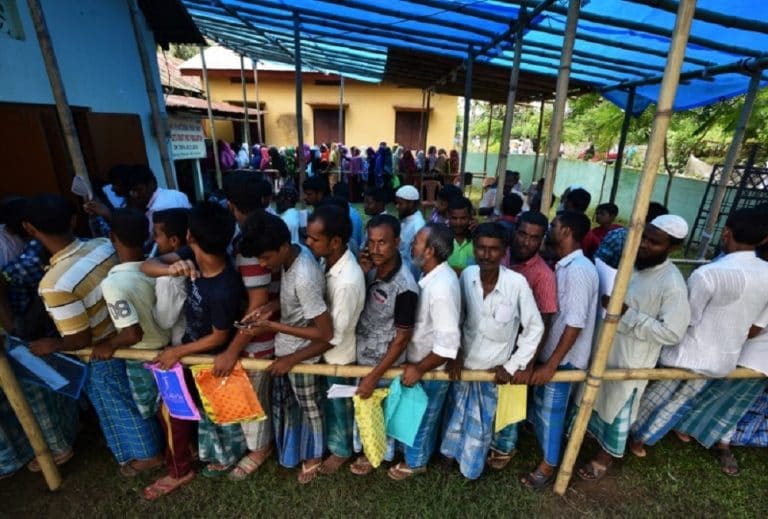 Published : December 19, 2019 11:14 AM IST