Haryana assembly polls 2019: It's Article 370 vs unemployment between main contenders BJP and Congress
Updated : September 27, 2019 01:10:19 IST
The BJP, which is aiming to retain its government for the second consecutive term, is raking up, among others, the issue of country's national security and scrapping of Article 370 in Jammu and Kashmir.
Two-time Congress chief minister and opposition leader Bhupinder Singh Hooda, who had openly defied his party line by supporting decision to abrogate Article 370, is seeking votes on state's issues like corruption, unemployment and law and order deterioration.
Chief minister Manohar Lal Khattar, who is playing up the issue of Article 370 and national security, said the unemployment issue was being blown out of proportion by the opposition.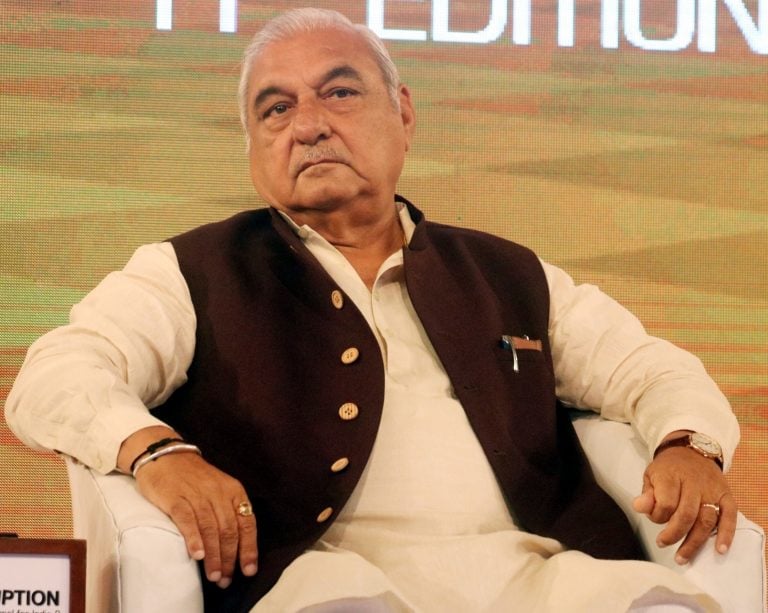 Published : September 27, 2019 01:10 PM IST