Haryana Assembly election results: These were the smallest and biggest winning margins
Updated : December 31, 2019 12:36:38 IST
Haryana Lokhit Party candidate Gopal Kanda managed to secure the Kanda seat by the skin of his teeth. He garnered 44,915 votes to secure win by a mere 602 votes.
The former Haryana chief minister Bhupinder Singh Hooda hoovered close to 66 percent of the votes in the Garhi Sampla-Kiloi constituency to trounce his BJP rival Satish Nandal by a humongous 58,312 votes.
However, the margin that matters the most has proved elusive for any single party in Haryana. At last count, the BJP was leading in 40 seats to the Congress' 31 in the 90-member Haryana Assembly, while the JJP was ahead in ten constituencies.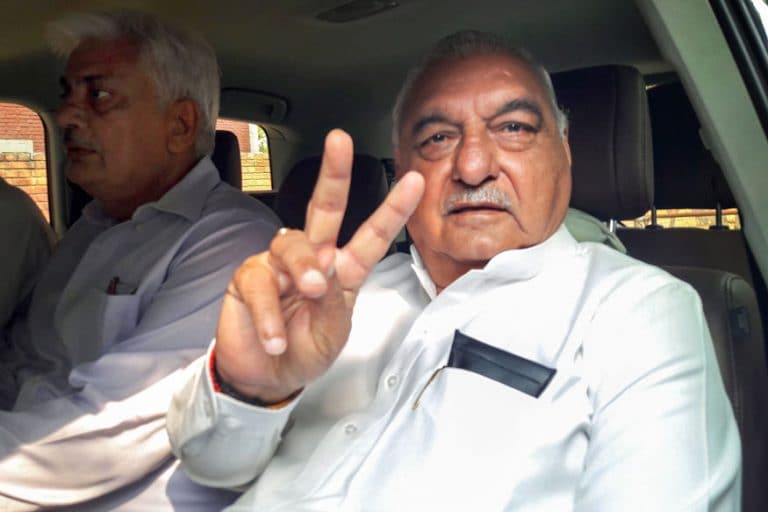 Published : October 24, 2019 07:05 PM IST