Governor Malik hoists tricolour in first Independence Day celebration in Jammu and Kashmir after abrogation of special status
Updated : August 15, 2019 10:33 AM IST
Addressing the gathering,Governor Satya Pal Malik said people need not be worried about their identity after the steps taken by the Centre.
He said the government has a zero-tolerance policy towards terrorism and sustained efforts by armed forces have ensured that terrorists have accepted their defeat.
Restrictions were put in place here in the wake of the abrogation of the special status of Jammu and Kashmir under Article 370 of the Constitution.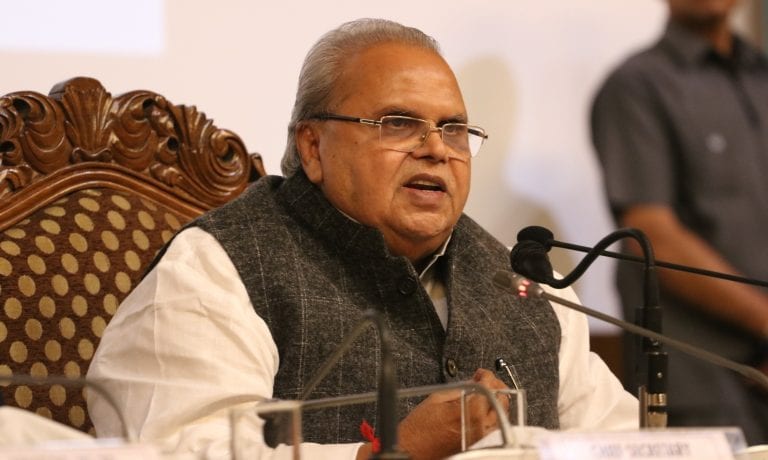 Published : August 15, 2019 10:29 AM IST