Government wants to be a big brother to prevent fake news; will it work?
Updated : December 27, 2018 01:33 PM IST
The solution to fake news is a long systematic one. It lies in media literacy, and understanding fake from true, as opposed to mass surveillance and covert censorship.
It seems like good, law-abiding, citizens are paying the price for the lies put out by politically motivated deviants.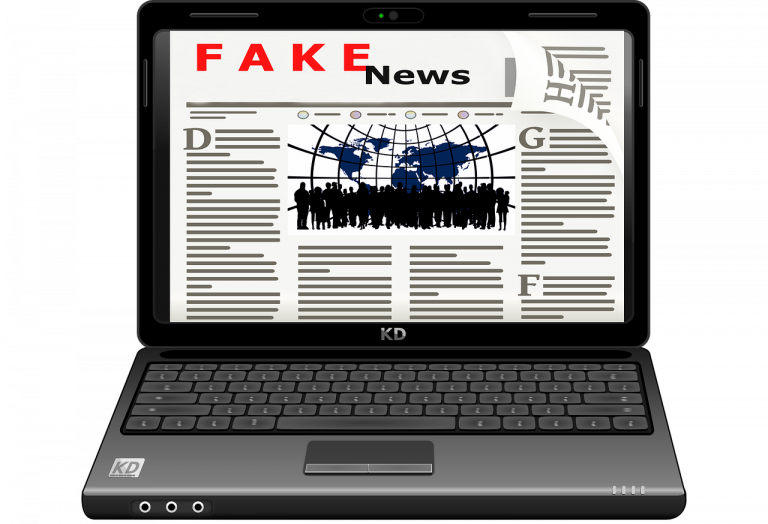 Published : December 27, 2018 06:01 AM IST